Professional Photographer Services in Donegal
Clive Wasson Photography offers a quality and professional photography service for all occasions. Trusted by many as the professional photography firm in Donegal; Clive has been working as a freelance photographer since 1990, focusing mainly on Press & P.R. Photography, Corporate, Commercial and Event Photography. We added onsite photobooths for all types of events in 2013 and more recently drone / aerial photography to our list of photography services.
Our vast catalogue of work and quality of output has seen our work featured countless times in local & national press, as well as in the memories of our private clients. Please feel free to browse our gallery, where you can see some of our most recent work.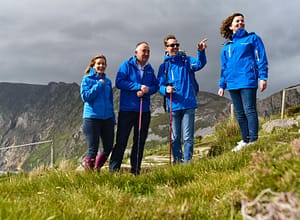 Press & PR Photography
Perfectly placed to cover events in Donegal, the North West and Northern Ireland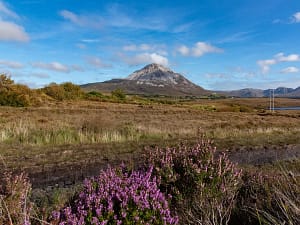 Landscape Photography
Comprehensive database of local Donegal areas of interest, going that extra mile to get the very best shot
Corporate and Commercial Photography
Trust us to get the right images of your business and your product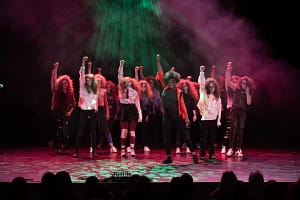 Event Photography
Perfect for everything from Gala Balls and Proms to Horse Jumping Events and Tractor Runs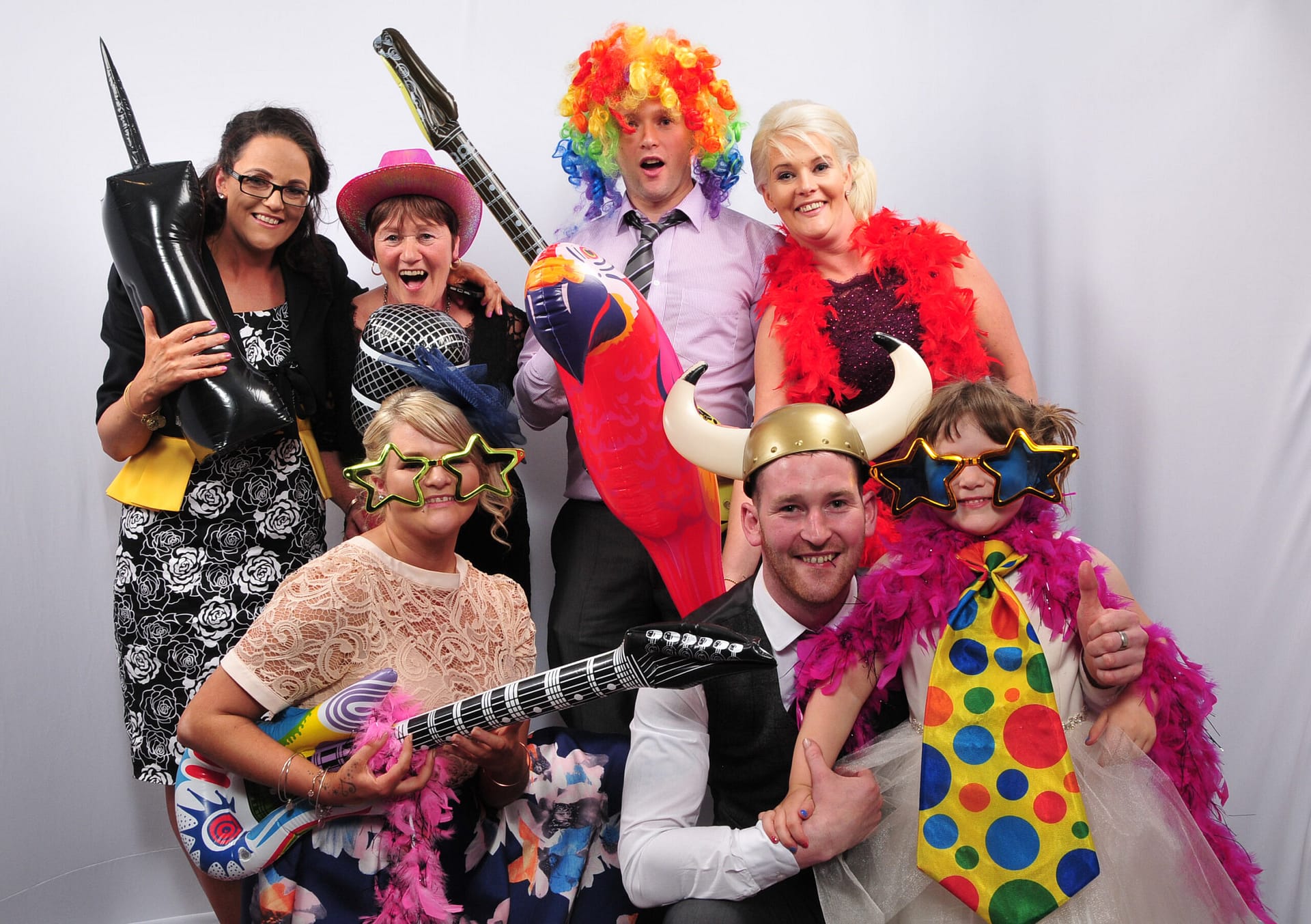 On Site Photobooth
Studio quality photos for you and your guests throughout Donegal and the North West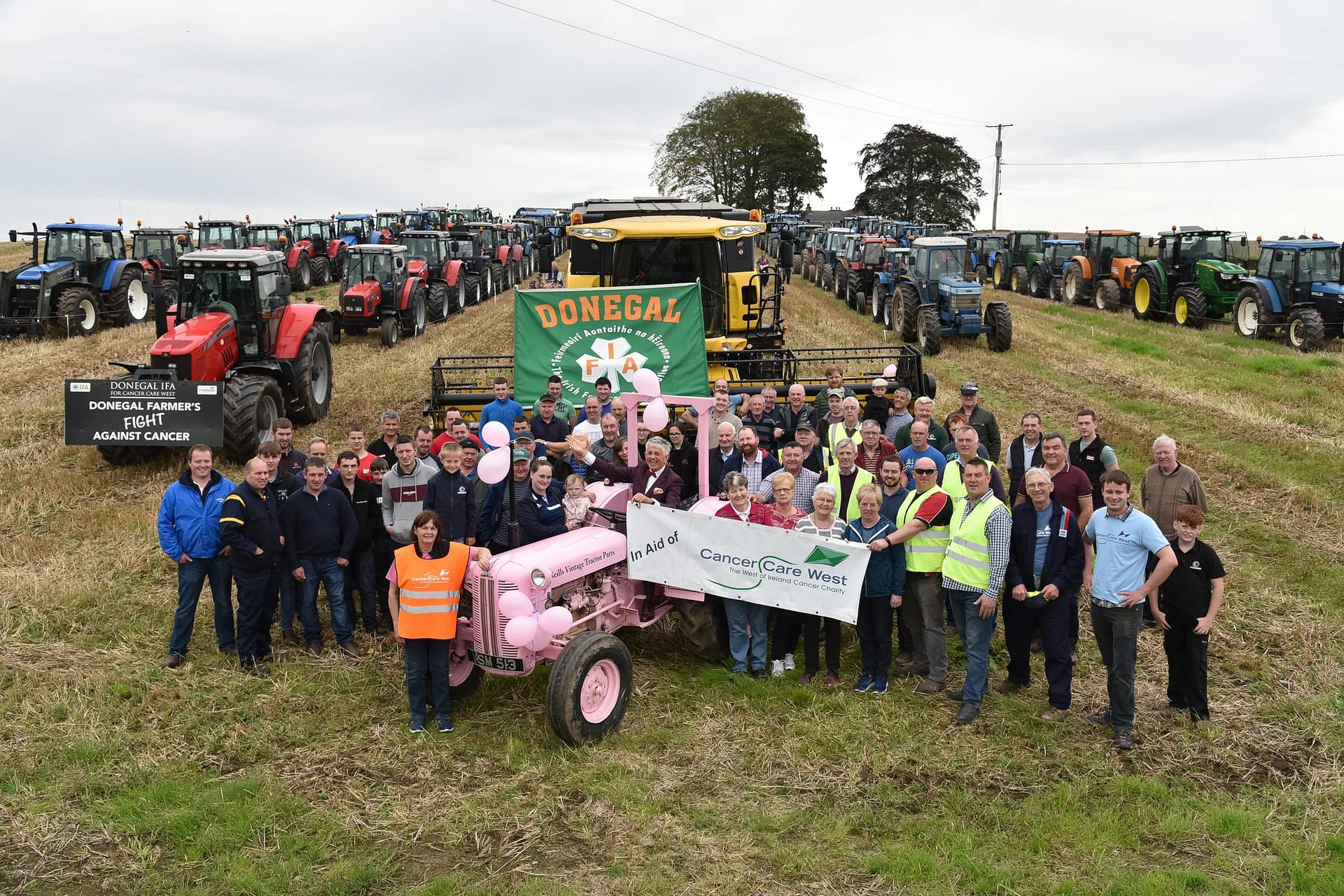 Aerial & Drone Photography
Ideal for capturing your images & video from a unique perspective

"Clive is an excellent photographer. He is innovative, creative and very personable. He is a true professional and always punctual."
Siobhan Barrett-Doherty – Sales & Marketing Manager Station House Hotel Letterkenny and PRO Letterkenny Live Festival
"Clive is always willing, professional and provides us with an excellent service. He is inventive with his photographs and is very successful in getting them into the local press. Clive is not just a photographer, he is very much part of our PR activities."
Toni Forrester – CEO at Letterkenny Chamber
"Clive Wasson Photography has provided a professional service to me since 2002. He provides high quality photos and is efficient in providing all follow-up materials. Good all–rounder!"
Meabh Conaghan – Senior Executive in Food Entrepreneurship at Enterprise Ireland