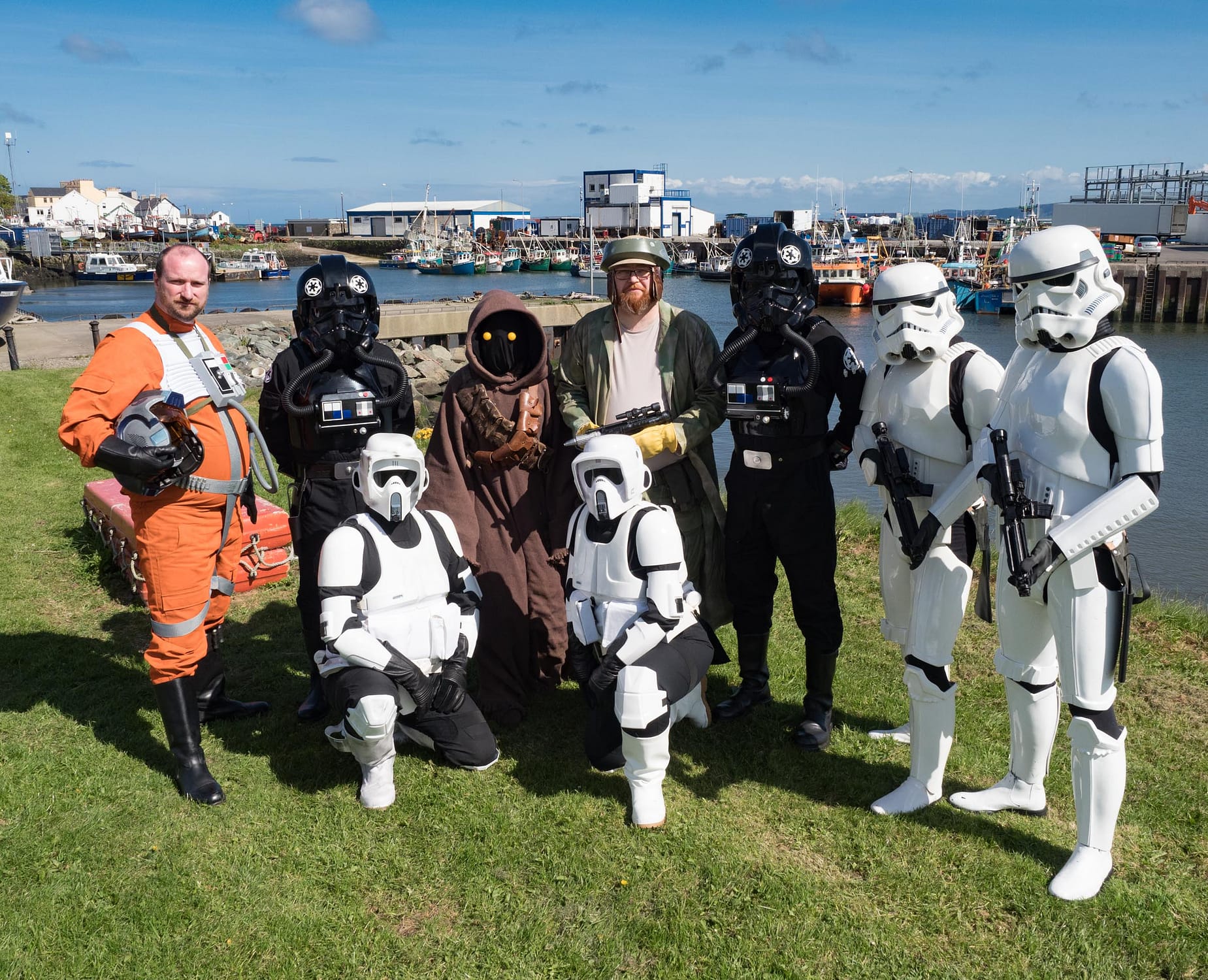 As a freelance member of the N.U.J. and P.P.A.I. we are perfectly placed to cover events in Donegal, the North West and Northern Ireland. Taking a Public Relations aspect we have excellent working relationships with both local and national newspapers, and other media outlets.
All formats available…
Our photographer is able to supply the photographs in the style and format newspapers require and can supply the client with both hard copy and digital images on location if needed. And with investment in top of the range photographic systems, we ensure pictures from the field are available to you online within minutes!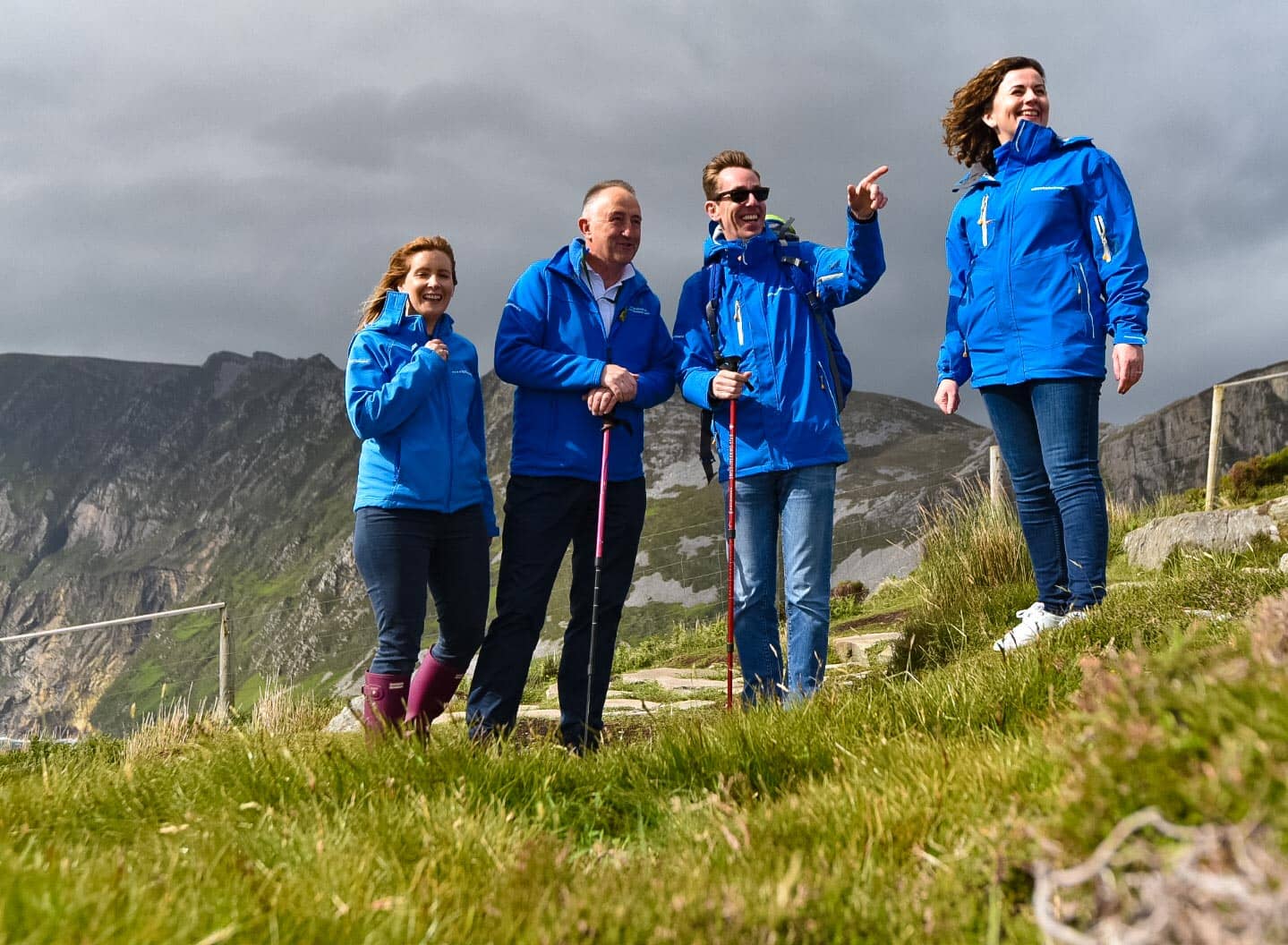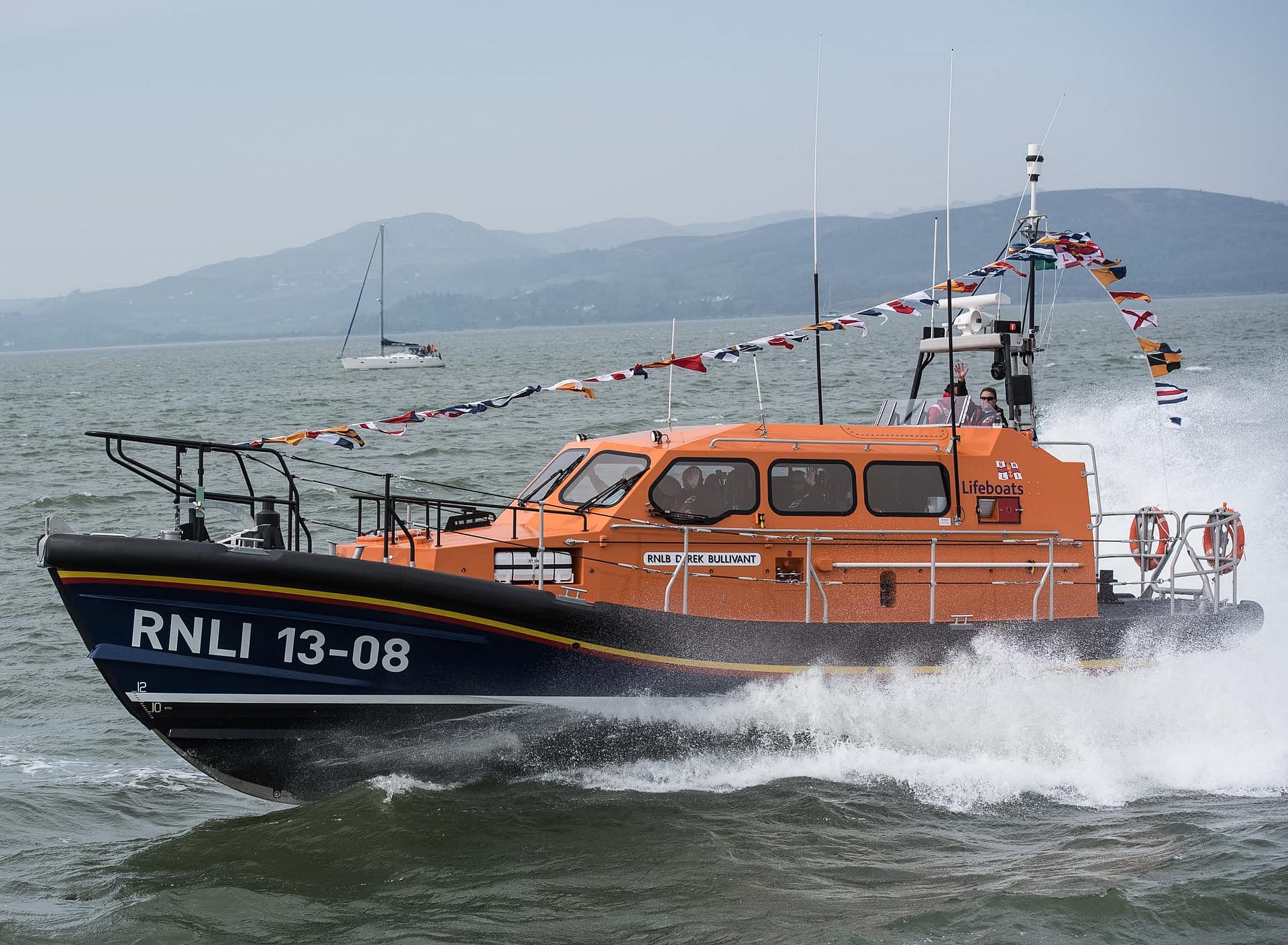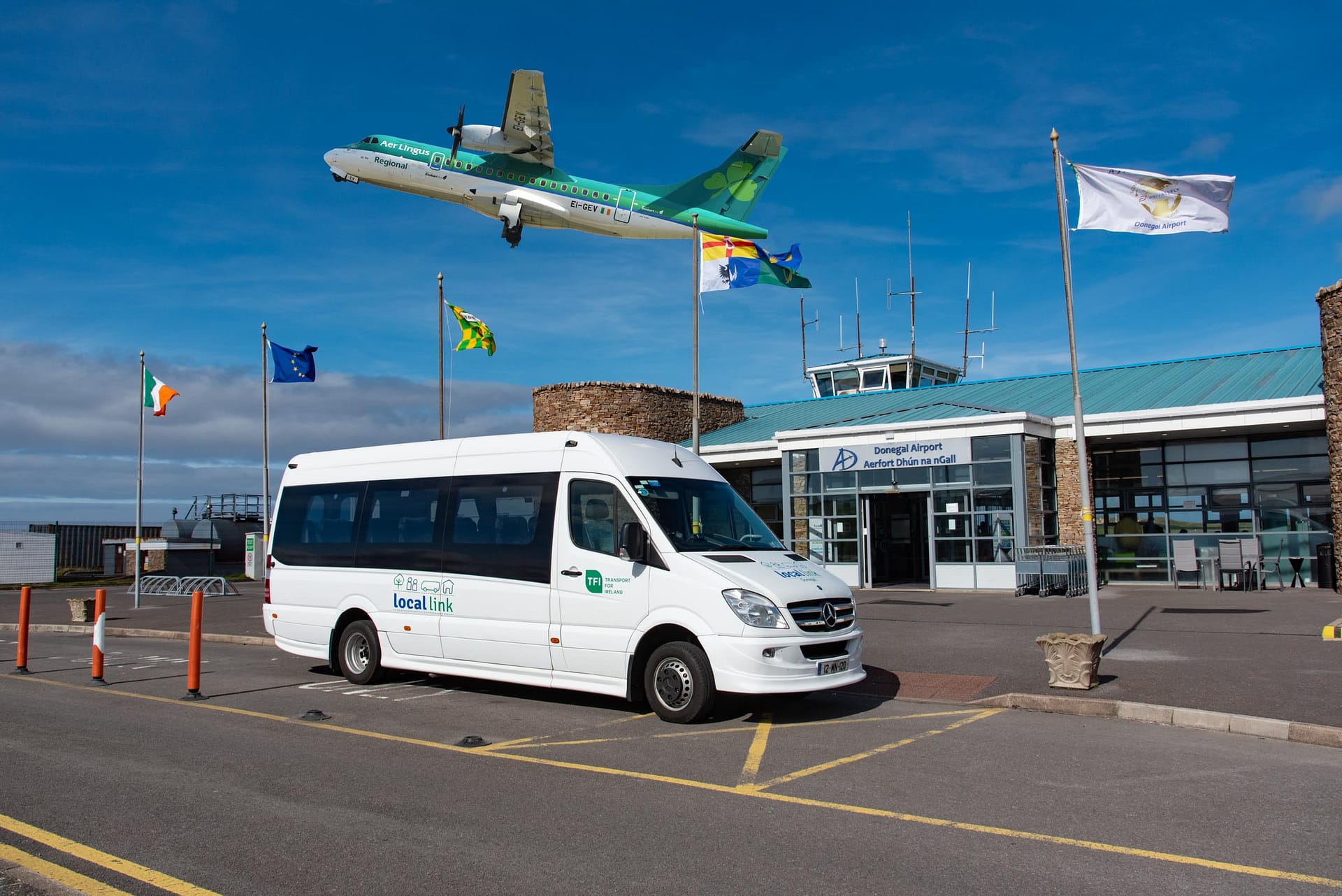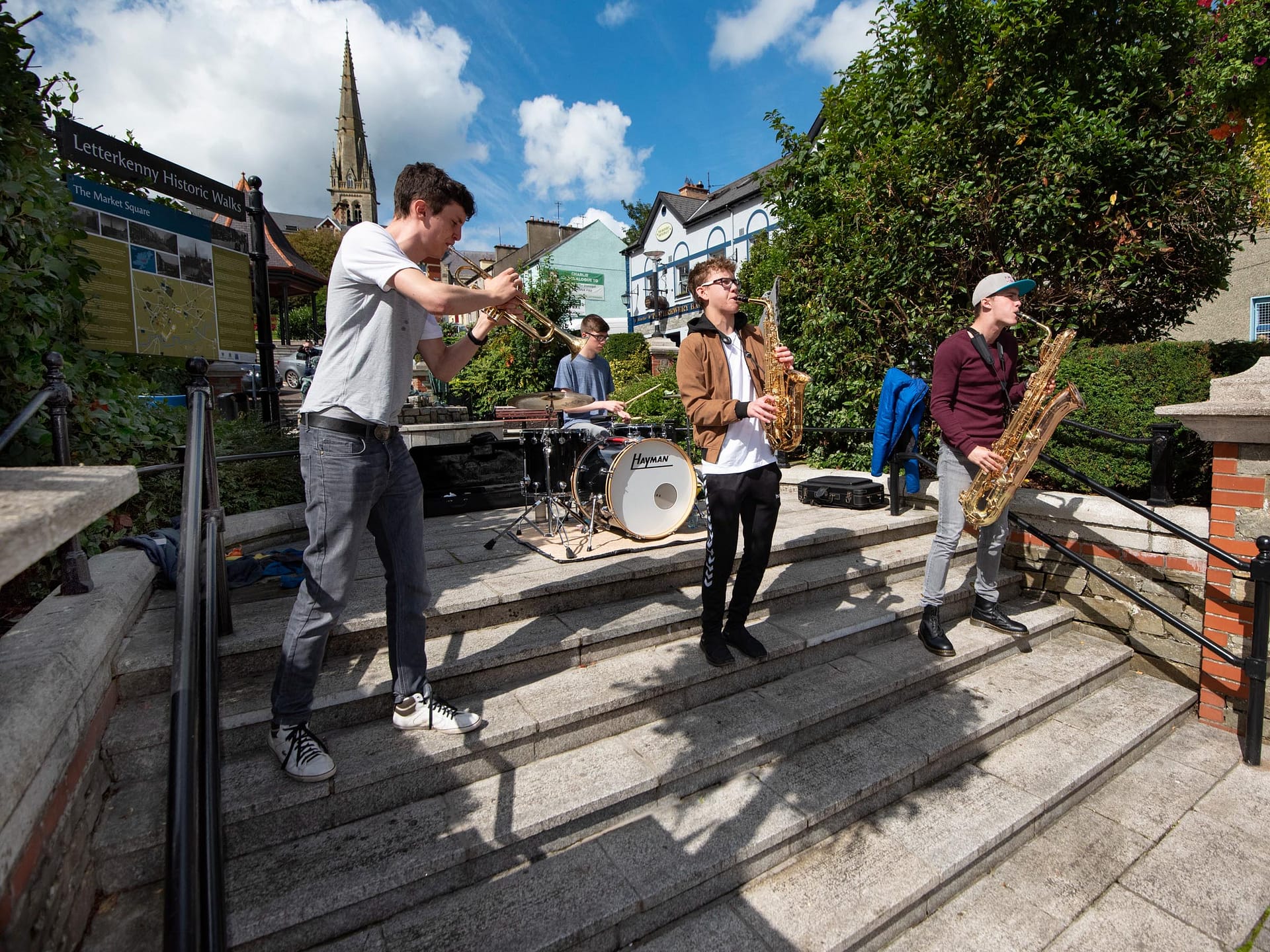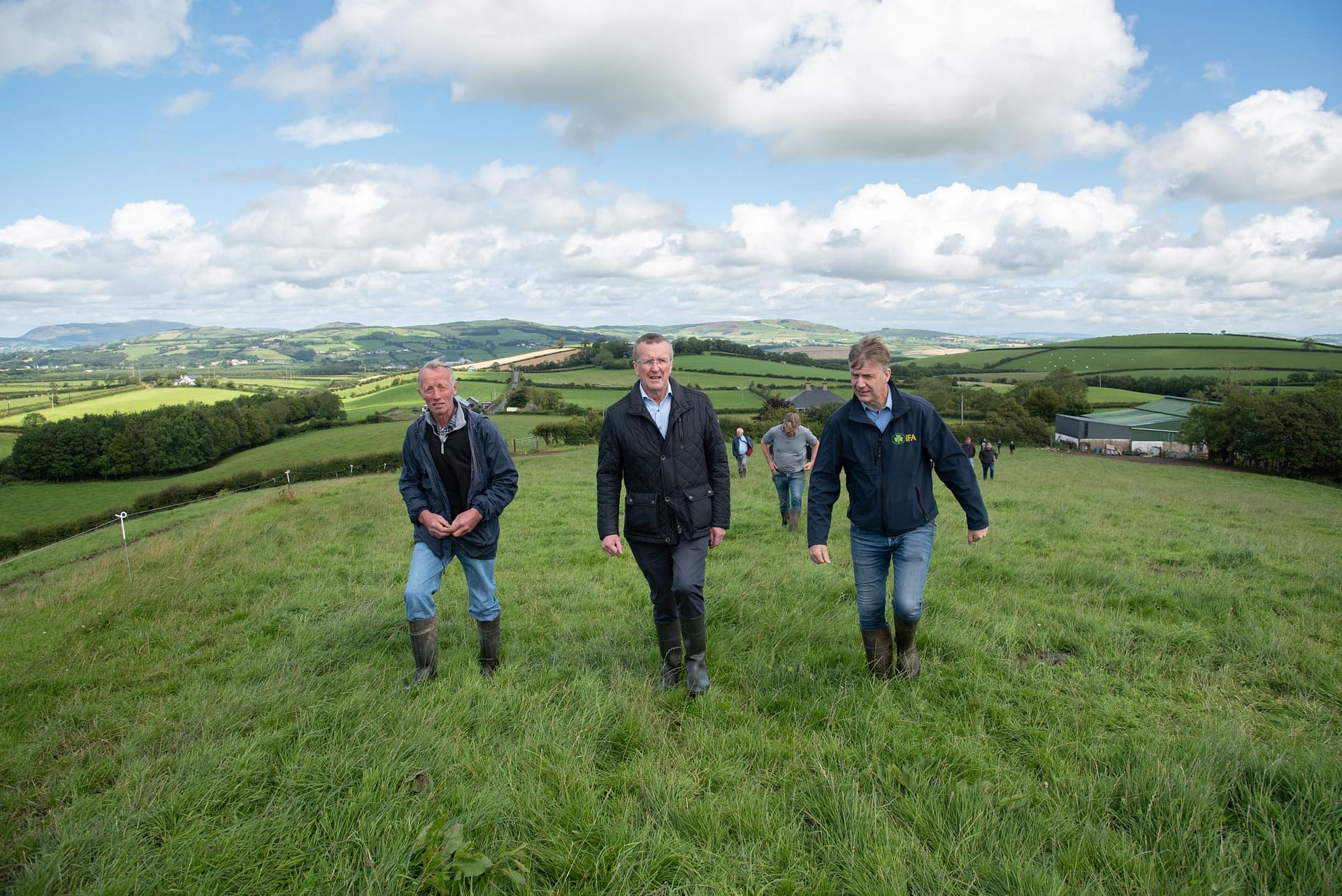 Press & P.R. Photographer
For more information on our Press & P.R. Photography services call us now on 074 9127679 or send an email to info@clive.ie